Contacts
We directly operate on the European and Latin American market through our staff of employees coming from 5 different countries, as well as through our collaborators and consultants of partner companies. From our offices in Italy and Serbia we manage applications and services for more than 120 industrial plants all over the world.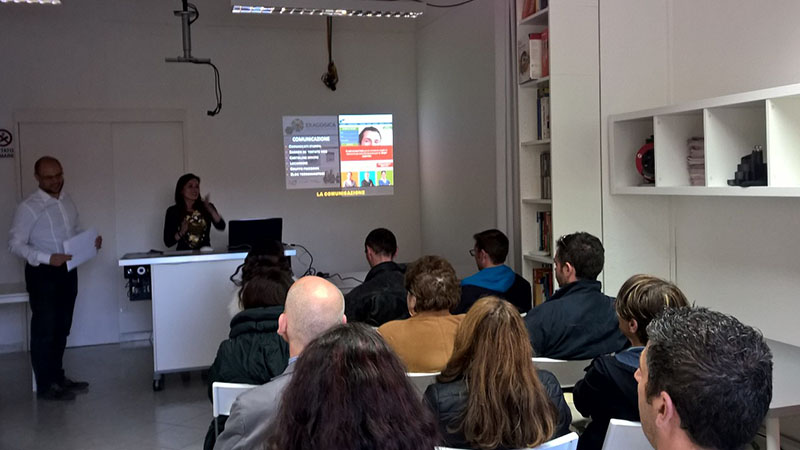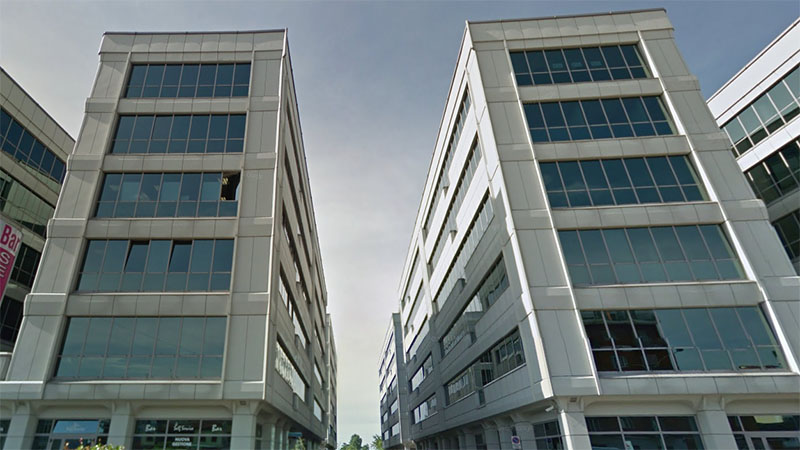 Sales Management
Strada del Drosso, 33/7
Torino, Italia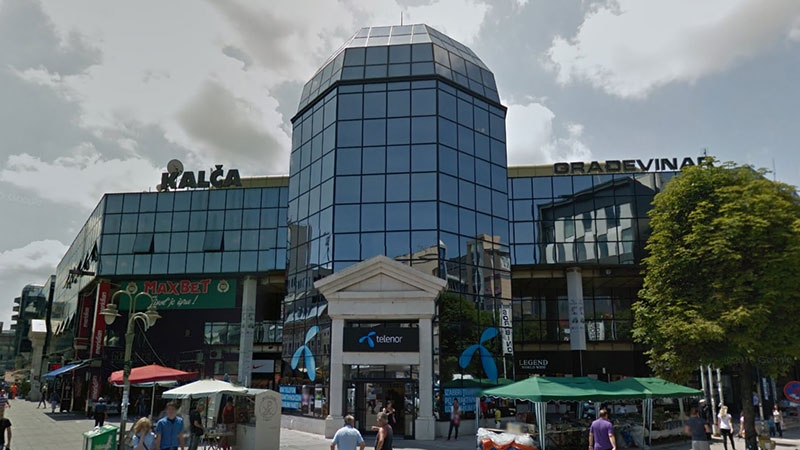 European countries support
Costantia Software d.o.o.
Obrenovićeva, TPC Kalča
Office A-1/19 - Niš, Serbia
emea@exagogica.com