From the beginning, Exagogica has focused its attention on offering services to large companies. This relevant experience allowed Exagogica to offer its solutions to smaller companies, but with the same quality and reliability required by the standards of larger ones.
Exagogica's current offer is aimed at three distinct types of customers
We create information systems for transnational manufacturing companies to manage continuous improvement in  Health and Safety, Environment, Quality (ISO 18001, ISO 14001, ISO-TS 16949). We also create HRMS systems to manage skills and training.
Our offer for manufacturing companies considers as a base the Panoptikon framework with custom flows and reports for each customer. Licensing is based on a yearly fee per module. Among our main customers: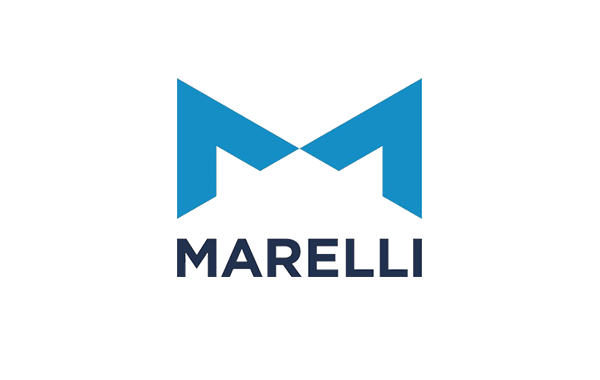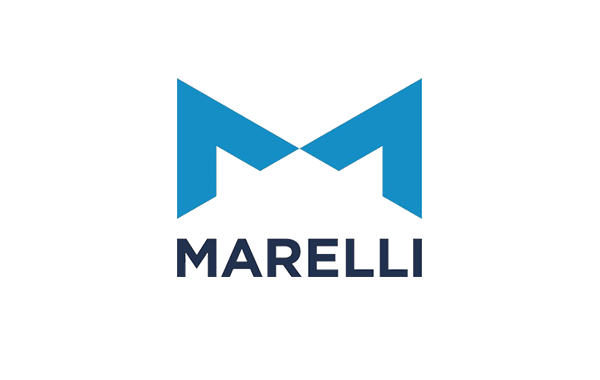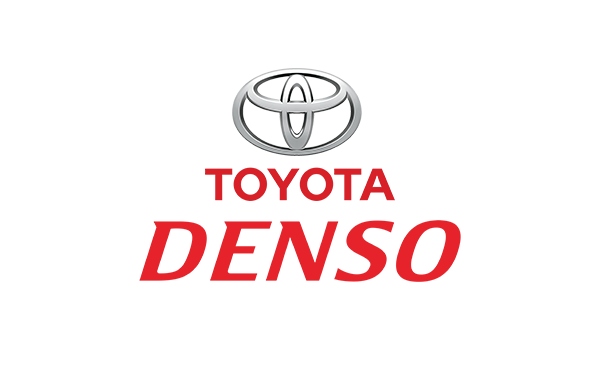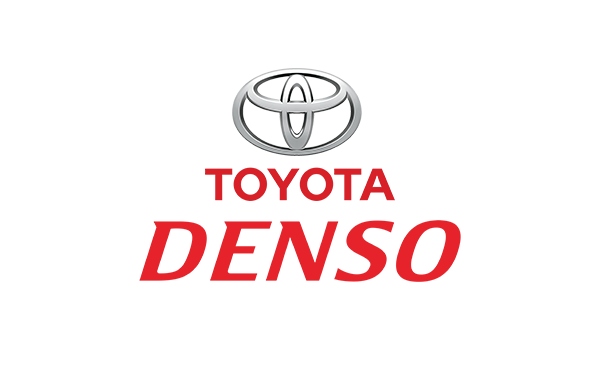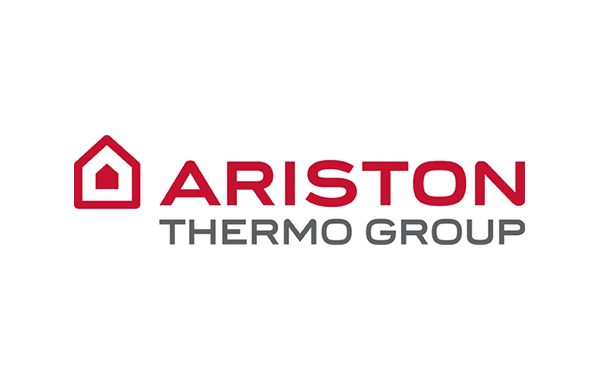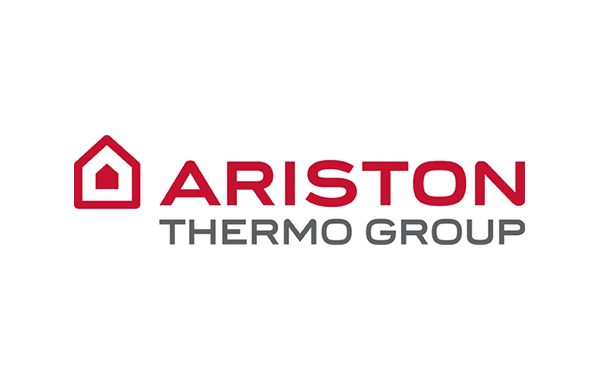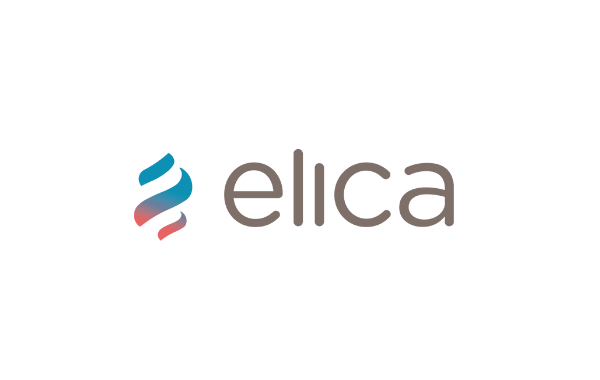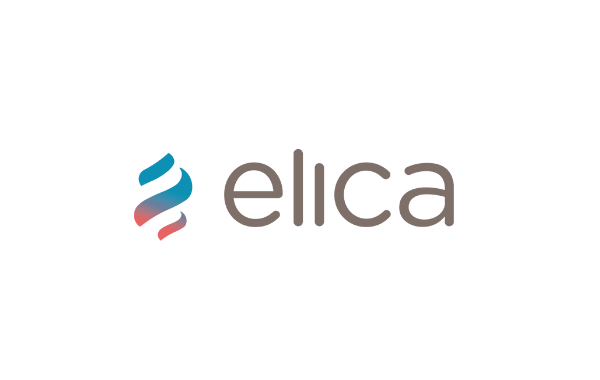 Since 2019 Exagogica has been developing a modular system dedicated to job market services, called Mundamundis. In addition to the dedicated instances, Exagogica now offers Mundamundis SaaS solutions that allow agencies to activate it in pay per use.
Available features cover Research and Selection, Placement, Basic counselling and Professional counselling. Among our main customers: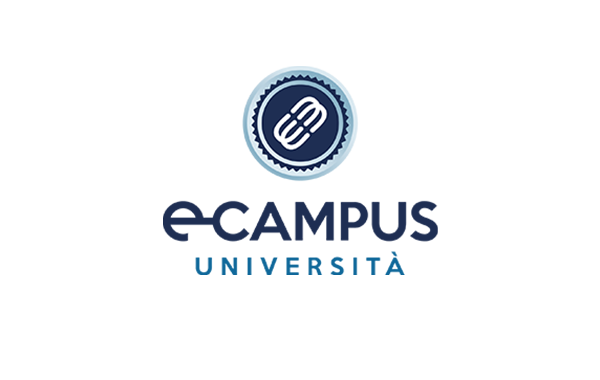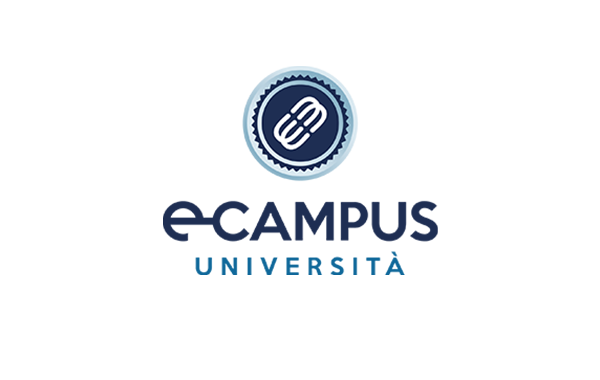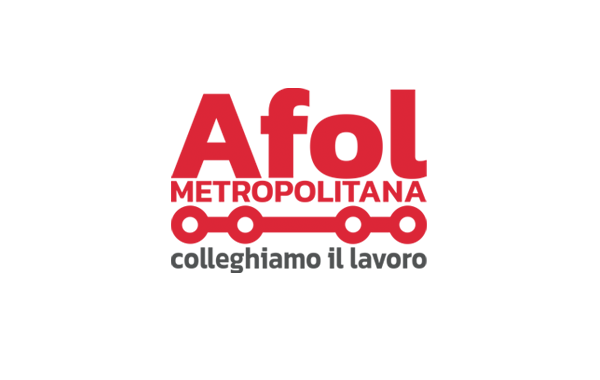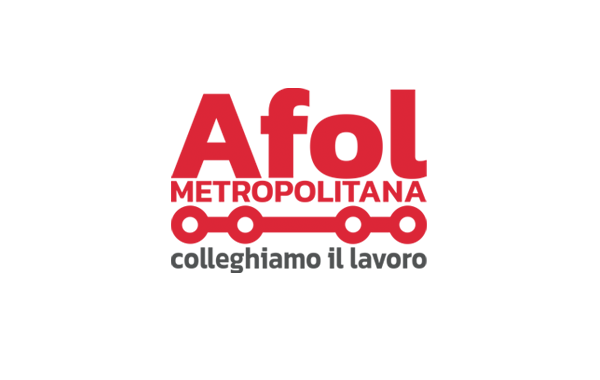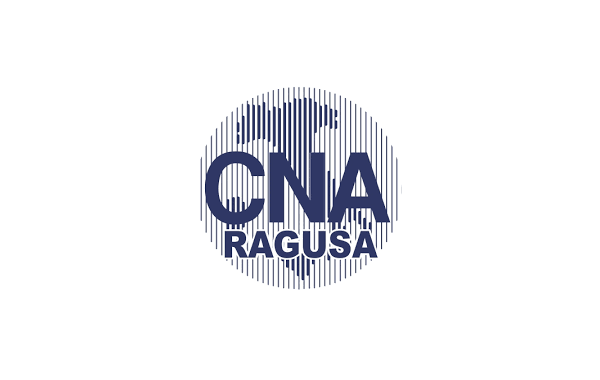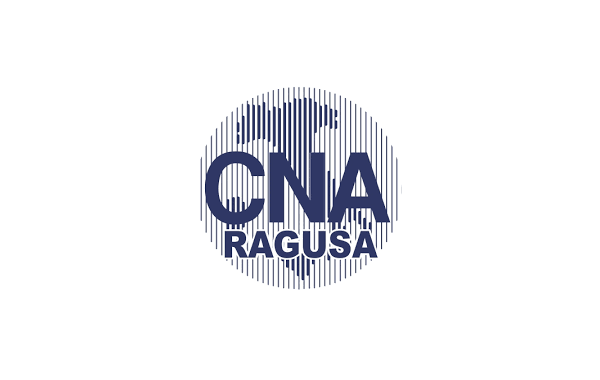 Small and medium-sized companies
Exagogica delivers assessments, organizational consulting and training needs analysis to Small and medium-sized companies through a network of specialized partners supported by us with methods and training.
SaaS services are provided through the Mundamundis platform. Among our main customers: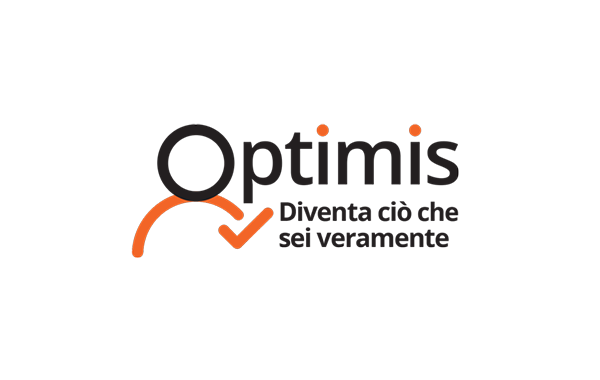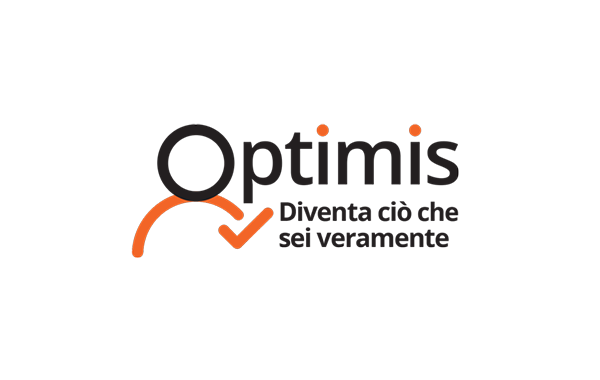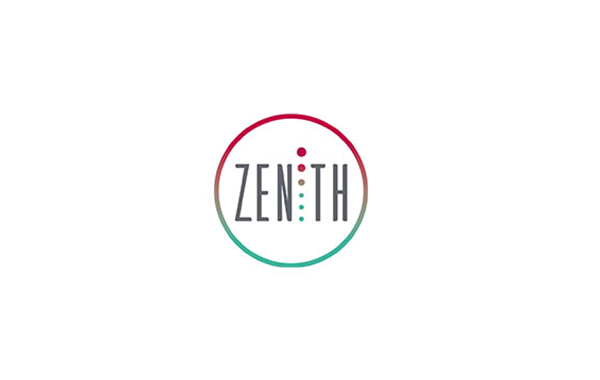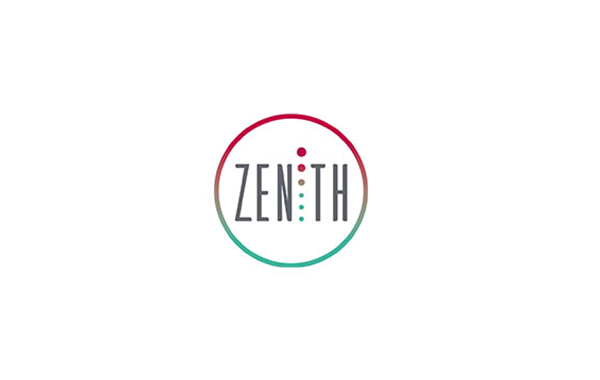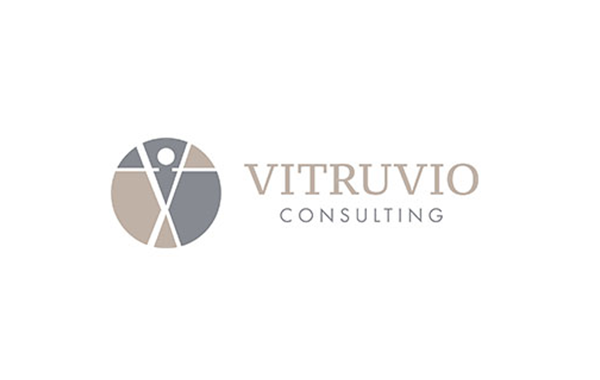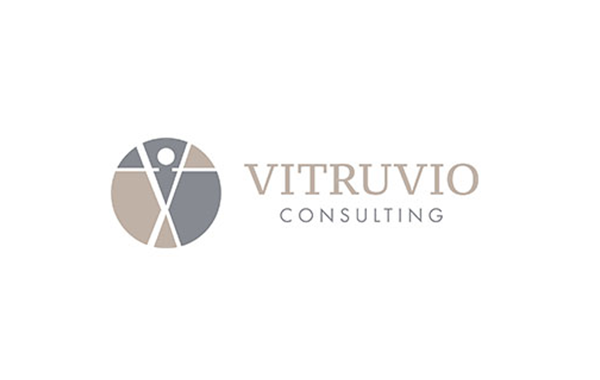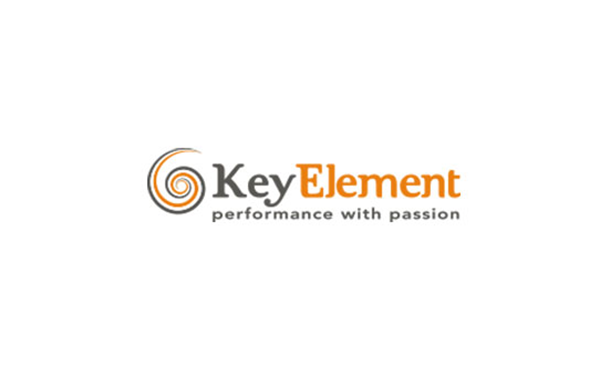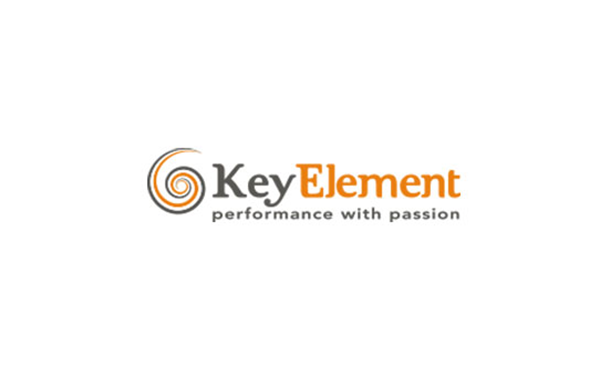 Do you want to know more about Exagogica and discover all its solutions?