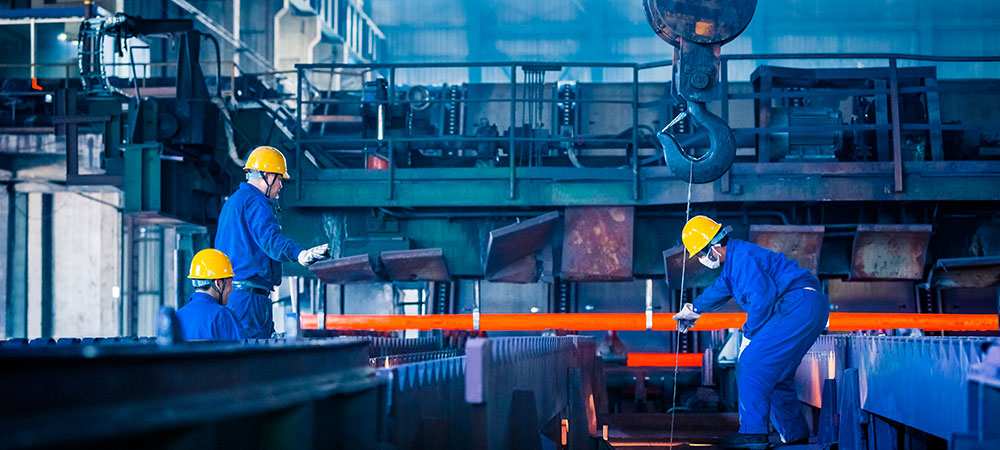 From the ERP era to Software as a Service
Born from a previous e-learning platform used in TNT between 2007 and 2009, then evolved into an HRMS tool, first inside a FIAT Powertrain plant in 2010 and then spread in FCA throughout Europe, Panoptikon is a software package available in 12 languages and used worldwide.
The evolution of an information system and its transformation into a package may seem an interesting story only for professionals. In reality, however, it is a fascinating story if you look at how it reflects the evolution of our major companies' organization. Not only.
Through the history of Panoptikon it is easy to understand the trends that characterize the transformation of the job's world in Western societies.
The origins of Panoptikon date back to the PeTra e-learning platform, developed by me from 2002 and used until 2009 by several customers, including TNT and Fiat itself which carried out training activities on environmental management system in Mirafiori area.
PD online was such a success that the following year it was adopted by all the FIAT group Italian mechanics plants. Through the system, management of skills, training (MTS – Manufacturing Training System) and collection of suggestions from workers were centralized. In 2012, the system was gradually extended to process quality management.
The merger of FIAT Powertrain with FIAT Group Automobiles resulted in the closure of the system which, being developed on the LAMP platform, was no longer part of the group's policies. However, the relevant know-how accumulated led FIAT to ask me in 2013 for the development of an alternative system, always called online PD, for staff management in Kragujevac Serbian plant. Also in this case, the product had a great success and was widespread in all European factories starting from the following year.
The development costs and a system customized to customer specifications, however, began to appear increasingly complex, especially in a decreasing investments scenario. In 2014, with the birth of Exagogica, we made a fundamental decision. For the many customers who were contacting us for similar tools, we would have provided only solutions designed by our specifications and organized in a modular system built on a single database.
Start of Panoptikon
Thus was born Panoptikon, adopted in that year by Elica S.p.A. and by Magneti Marelli for its factories in Brazil. The following year Ariston Thermo and Denso would join and, subsequently, FCA would also close the online PD experience to switch to software under our license.
Thanks to this revolution, Exagogica has been able to provide better tools to its customers and create great value with a particular all-inclusive formula. The software is sold exclusively by a yearly license and this also includes systems engineering, assistance and evolutionary maintenance.
This latter service, in particular, constitutes our greatest strength. When the customer needs new functions, he requests them and we evaluate whether they are consistent with the system and whether they can be included in the development road map. If so, we will make distribute them for free on all instances, including those of other customers. Otherwise we propose the creation of custom add-ons, but still integrated with the Panoptikon structure.
By this way, our offer has expanded both in the operational processes and in the human capital management. With regard to the first in 2018, we released a complete operators management module, currently used by Ariston Thermo worldwide. In 2019 we developed the system for internal audits management and for the of Health, Safety and Environment continuous improvement for Denso Tec, specifically for 18 plants in Europe and Latin America. Above all, in the same years we developed solutions for Cost Deployment and Focused Improvement in the World Class Manufacturing program. With these modules Marelli S.p.A. and Ariston Thermo created their Compass Room system, it means the continuous and systematic attack on the losses method.
Regarding human capital, we developed the internal training management system of the Marelli research center in Manesar in New Delhi and development system of the team leader managerial skills at Coca Cola Italy. These two particular applications have allowed us to extend our system beyond the World Class methodologies (WCM, WCE and WCT) for which our system has maintained its leadership in the applications adopted by our historical customers.
Panoptikon's future: artificial intelligence
Today we are facing a new epochal change. From 2019 Panoptikon has started a new phase of development that leads it towards the provision of Saas services and mobile application with the use of artificial intelligence. We have developed a natural language interface and integrated our platform with thematic portals in the field of job matching, without losing the coherence of the system and the integration of all the functions. The first customer to invest in a Panoptikon-based solution was the eCampus University, which decided to build an innovative placement platform for its students.
With 18 modules and over 1000 functions available, Panoptikon is not only the ideal tool for the development of process control systems, but also represents an example of how the concept of the information system has evolved in the last decade.